Start Your Healing Journey Today!
Access this comprehensive set of FREE PDFs, downloadable worksheets, guides, and resources to jumpstart your journey of healing with Intention.
Whether you're looking to explore self-discovery, clarify your values and intentions, overcome internal challenges, or embrace positive change, these resources are tailor-made to support you every step of the way.
​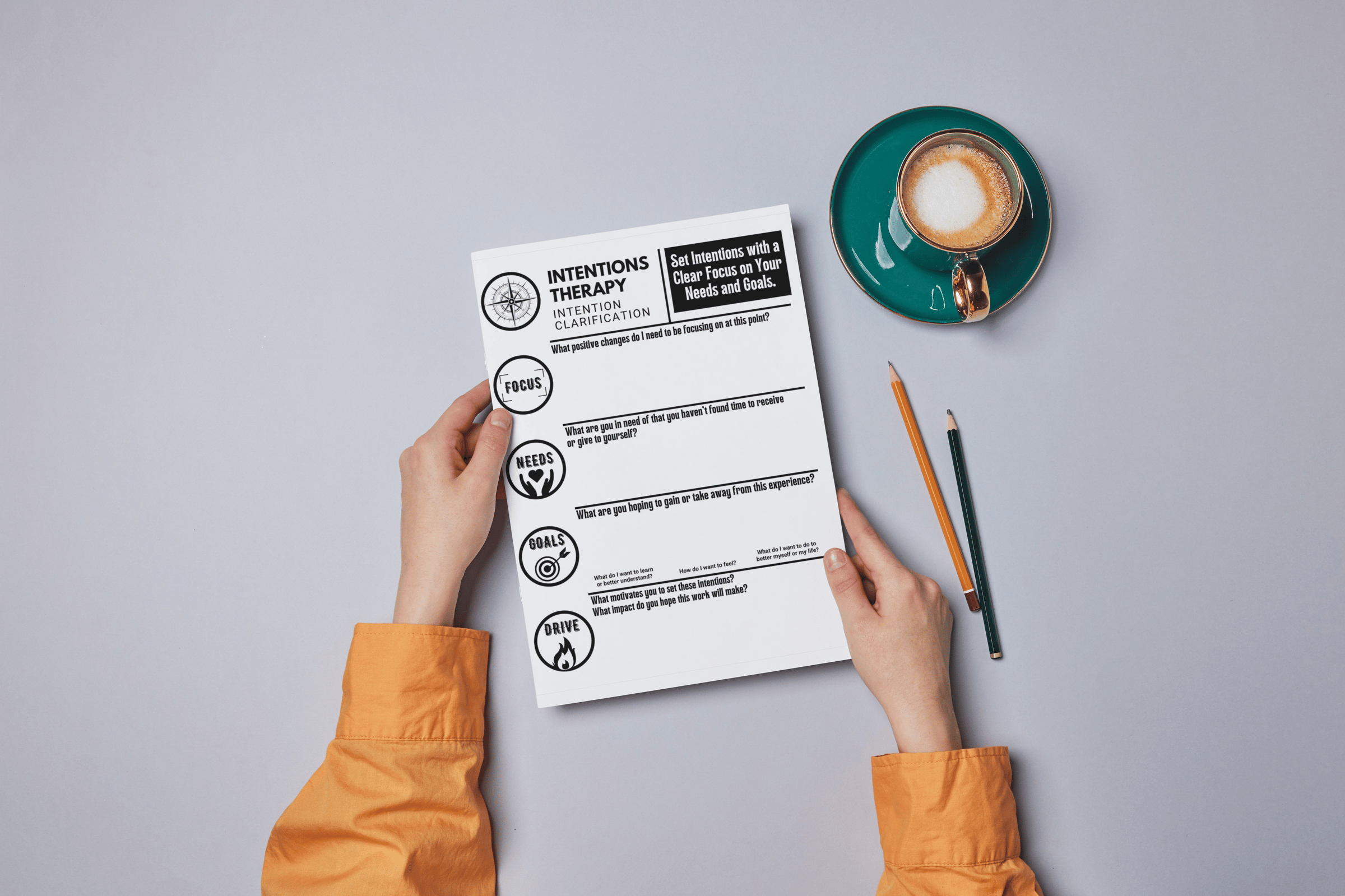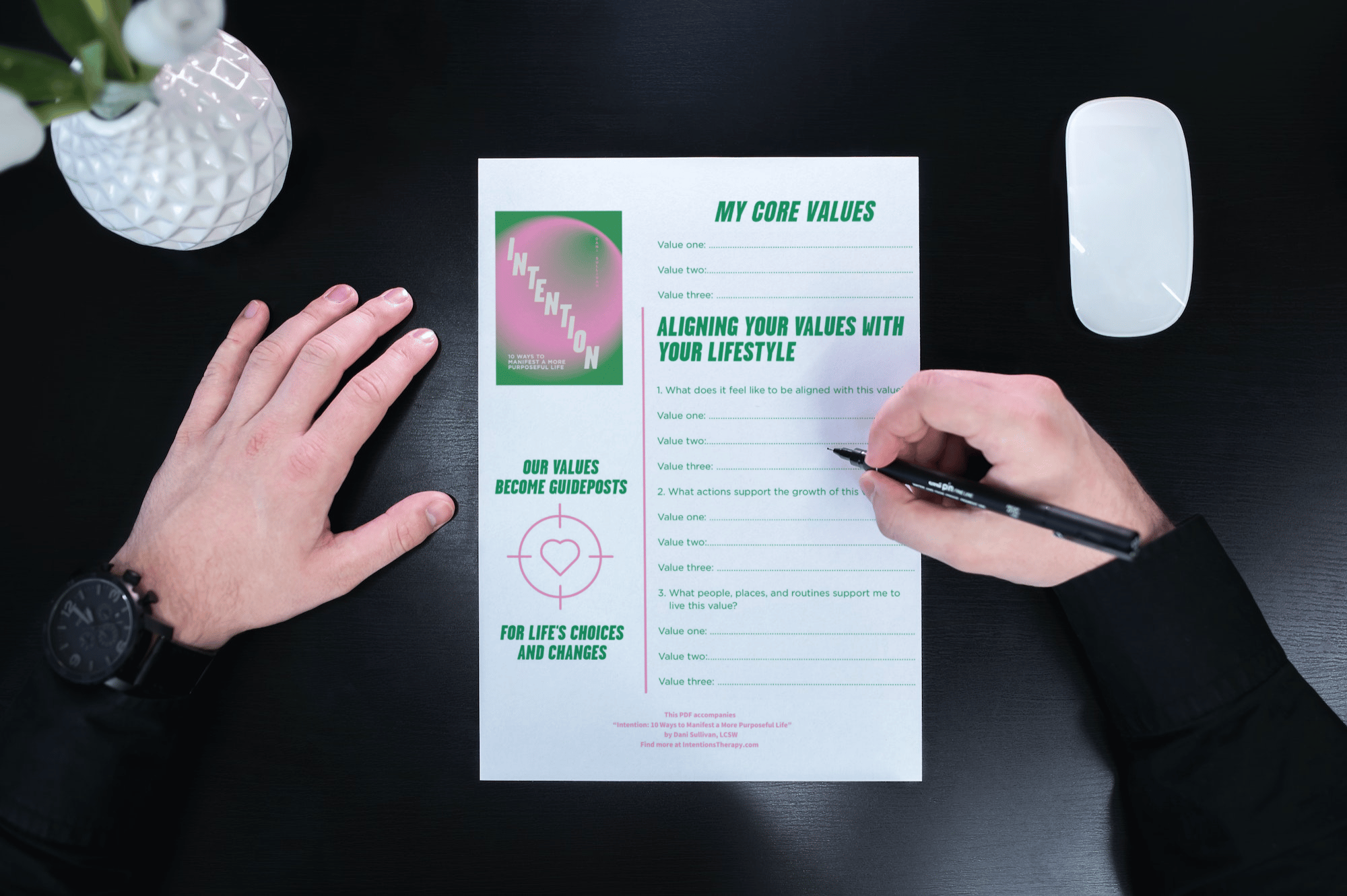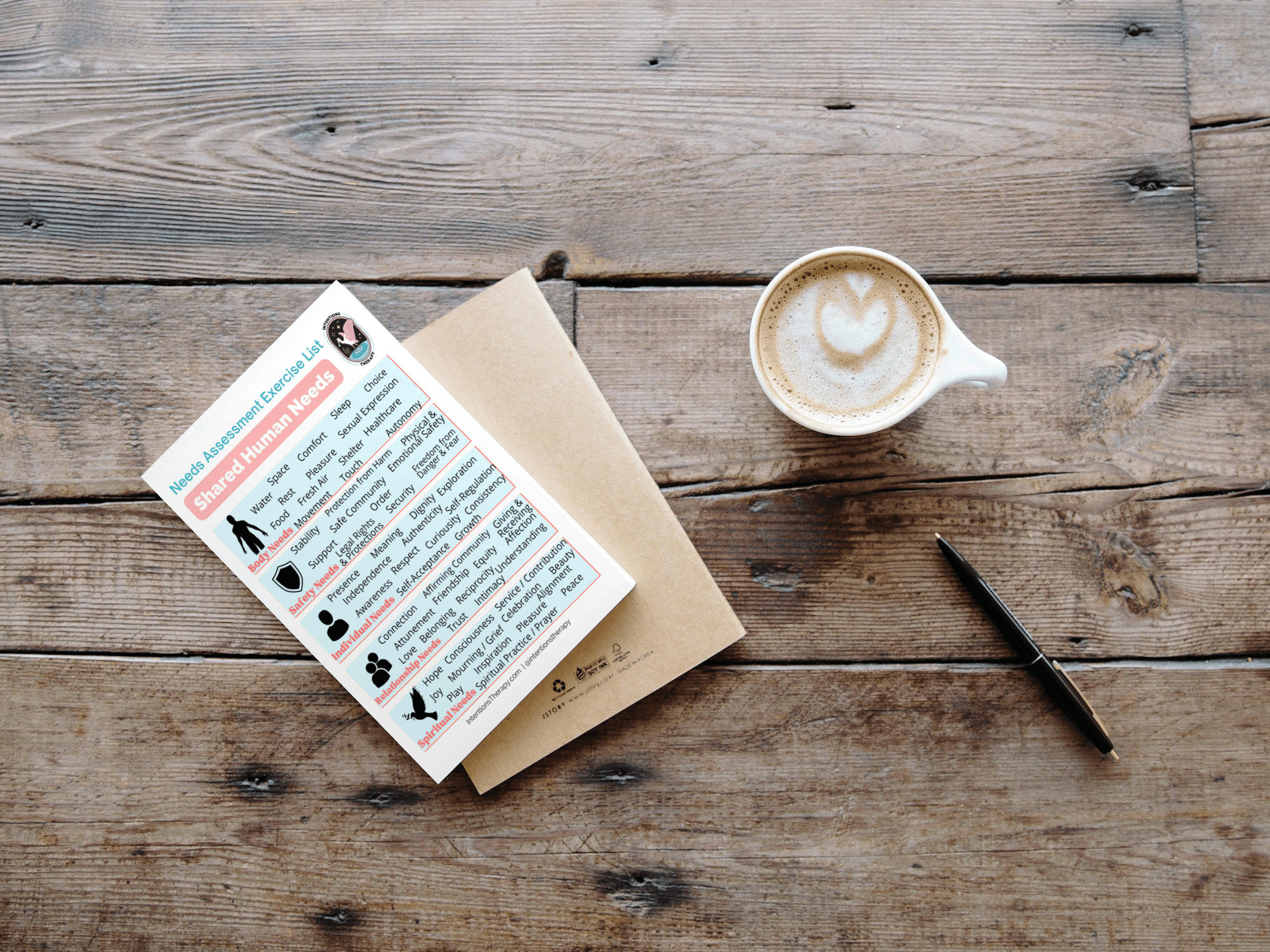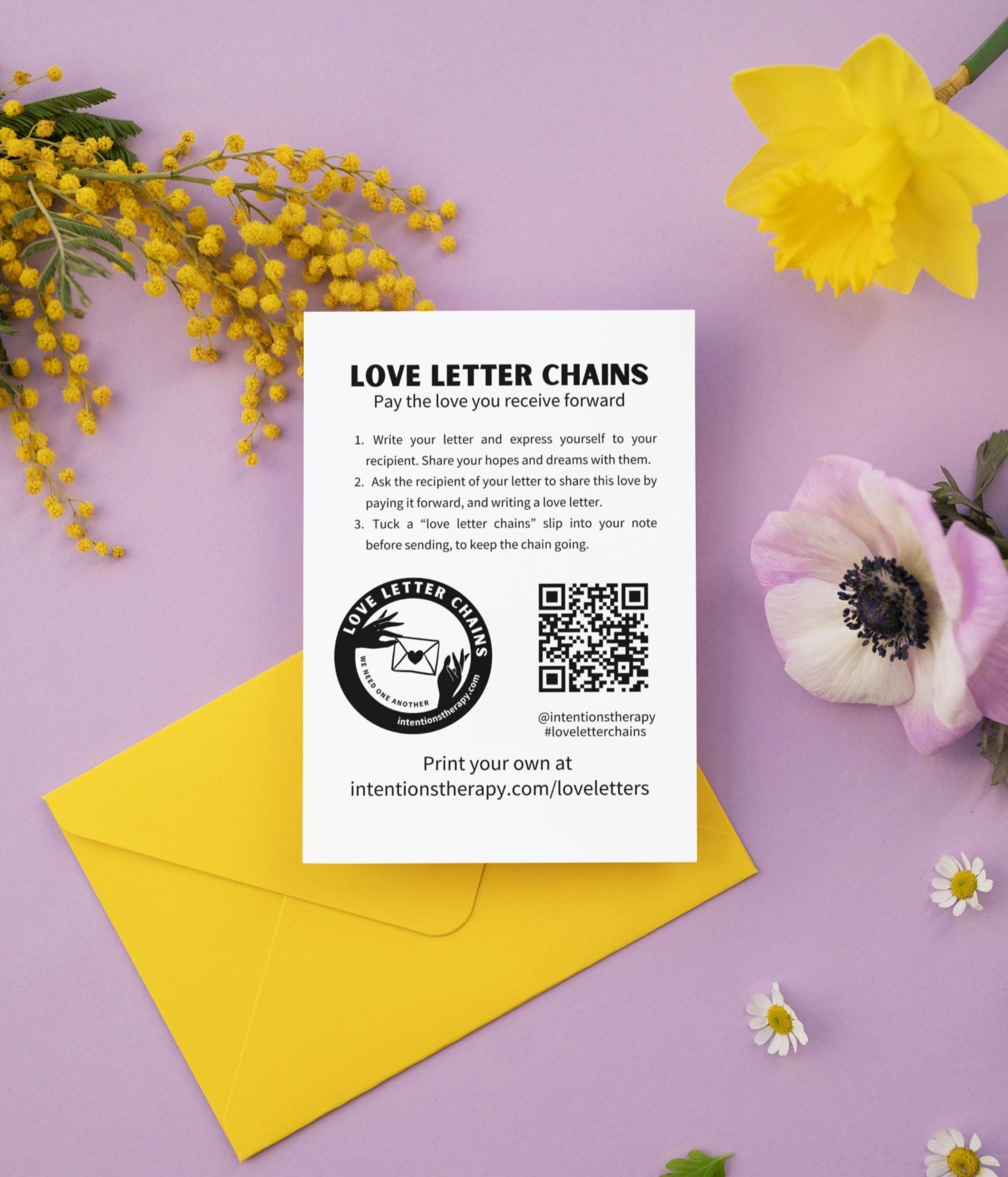 Here's what you can expect in your FREE PDF Starter Bundle:
Intention Clarification Exercise: This exercise is a great first step in identifying the direction you seek. This activity follows four main themes: Focus, Needs, Drive, & Goals, guiding you toward greater clarity through thought-provoking journal prompts.
Values Based Living Activity: Sort through a comprehensive list of values and identify your 3 core values. This guide will support you in reflecting on how to align your life with your deepest values.
Needs Assessment Exercise: Gain real clarity about your current needs and learn the practice of self-attunement. Follow a practice that helps you evaluate what your body needs, what may help you feel more safe and secure, as well as your individual, relational and spiritual needs.
Love Letter Chains Print: Start a love letter chain with this printable PDF. Slip this printable message into the next letter you send and ask your recipient to pay the love forward. This is a great way to spread the love!
Core Belief Cycle Guide: unpack your core beliefs, and better understand the way they relate to your thoughts, feelings, and actions. Embrace new experiences that challenge negative patterns and heal from negative concepts of self.
Each resource comes in an easily accessible PDF format, allowing you to download and print them out or fill them digitally, depending on your preference and convenience.
To claim your bonus gift, simply enter your name and email address. You'll receive an email with instant access to the healing resource bundle.